Ginger
11.1 hh Sorrel Morgan/Welsh Cross Pony Mare
Bombproof 18-year-old party pony looking for a retirement hoem.
Sold! Congratulations Sandi! Ginger is going to love babysitting your baby boy, event horse and being a lawn decoration on your family golf course!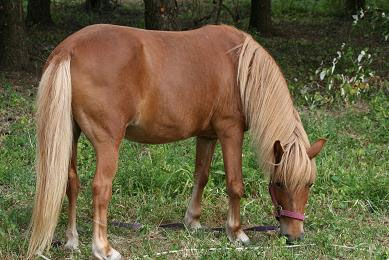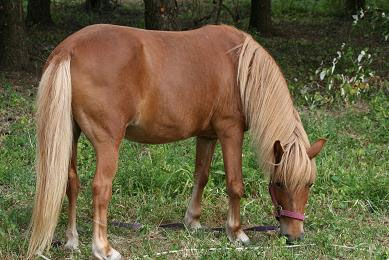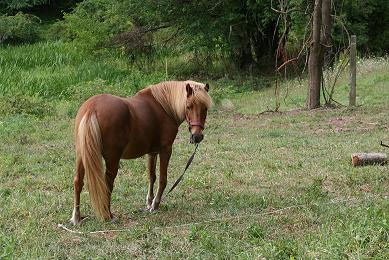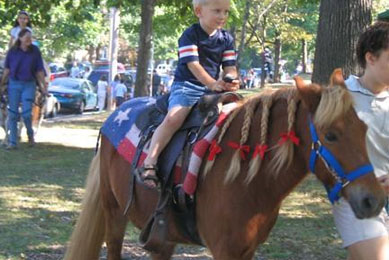 After many years of producing wonderful Welsh Cross babies and making children happy at birthday parties, Ginger is seeking a semi retirement home. She is a very special, proud lady who has an arthritic knee so can only be used for the smallest of children for occasional pony rides at this time. After many years of pony rides and babies her knee is starting to bother her and she is uncomfortable though still loving her job.
It is my wish to retire this much loved superstar special pony to a loving home as a companion with the occasional grooming and pony ride. She is a great companion who lives on air, trustworthy with children to the max.
If you are looking for a special friend Ginger is for free forever to lease. At any time that you cannot keep her or can not provide her the attention and love that she deserves, she is to come back to her home here at Sleepy Hollow.
For more information about Ginger, or to make an offer, e-mail us!