Children's Ponies for sale in Upper Bucks County Pennsylvania. Feel free to email about any pony listed for sale or if you have a specific request. We may have pony that is not listed yet that may be exactly what you are interested in purchasing.
Click any pony's name or picture for more information.
[Featured] [Ponies for Sale] [Sold Ponies]
Simon Says
Palomino gelding for sale
Purchased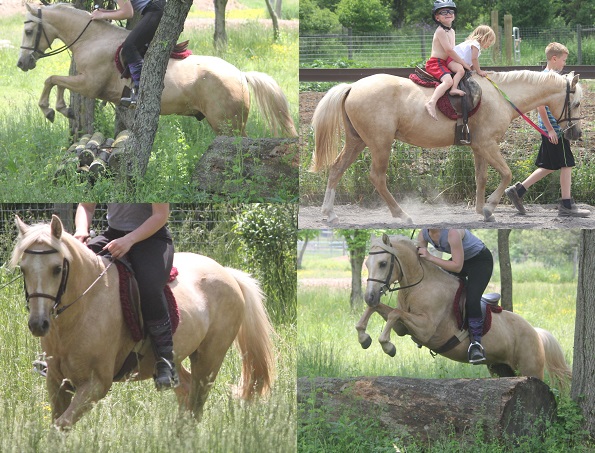 Simon Says
Purchased
Videos:

Cross Country

Child rider
Over fences
Dressage- On the Flat
St Frodo
Purchased

Lesson and Trail 14.2h gelding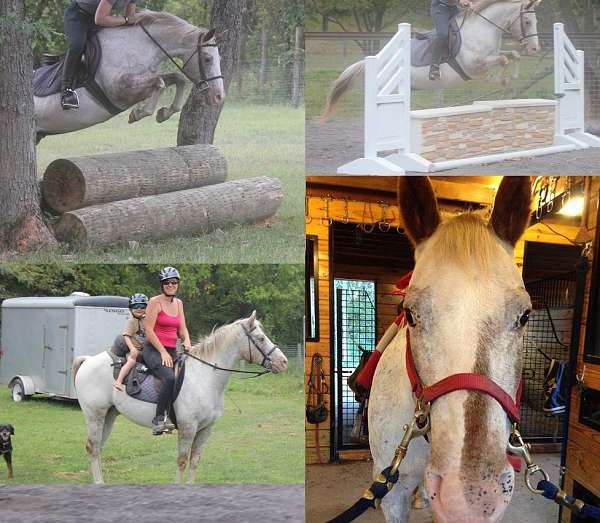 Large Pony/Small Horse
"St Frodo"
Short Stirrup, Pony Club and Lesson pony

Frodo Videos:
Cross Country 1
Cross Country 1
Jumping no hands!
On the Flat
Over Fences
Bareback riding in halter
Crossing Water
Beginner Teen 1
Beginner Teen 2
Purchased

Rembrandt Purchased
Paint Gelding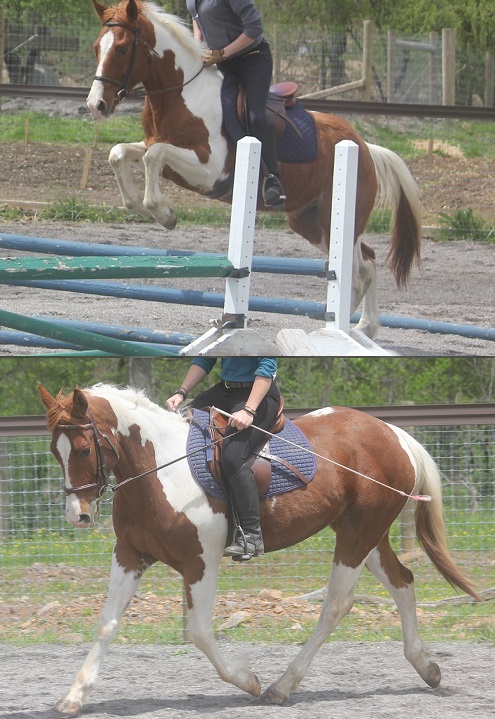 Rembrandt
Purchased- Congratulations Beth! Happy Hunting!
Sold Ponies
Crescent Charm
12.1 hh Bay Welsh Cross Pony Mare
Purchased
Glorious Girl
13.3 hh Buckskin Kids Pony Mare
Purchased
Fantasia
11.3h hh Welsh Pony Cross Mare
Purchased- Enjoy Pony Club!
Ginger
11.1 hh Sorrel Morgan/Welsh Cross Pony Mare
Purchased
Justine
13.2 hh Bay Morgan/Welsh Cross Pony Mare
Purchased
Kit Kat
14.1 hh Bay Quarter Horse Cross Pony Mare
Purchased
Frodo Pony
12.2 hh Buckskin Pony Gelding
Purchased
Splish Splash
12.1 hh Chestnut Pinto/Welsh Cross Pony Gelding
Purchased
Kipper
14.1 hh Chestnut Quarter Horse/Pony Cross Gelding
Purchased