Rikki Tikki Tavi
12.1 hh Gray Welsh Pony Gelding
Absolutely Bombproof Champion Short Stirrup Hunter show pony for lease.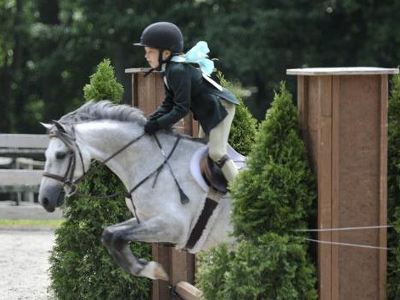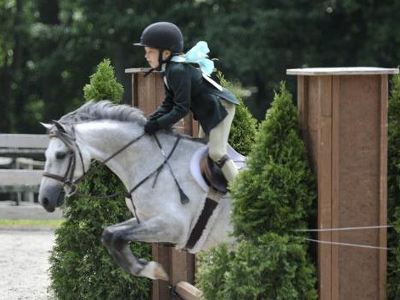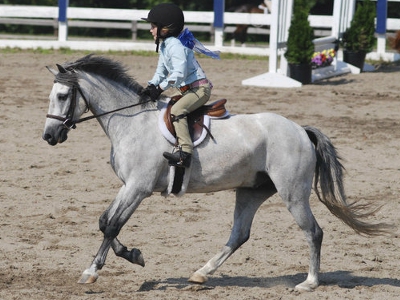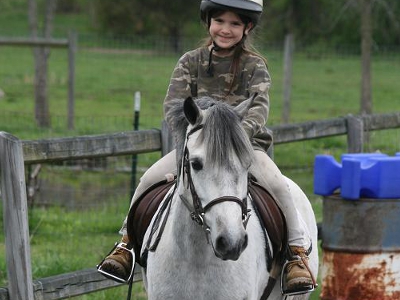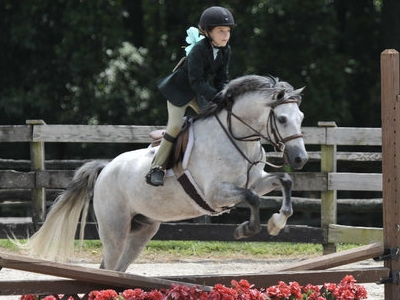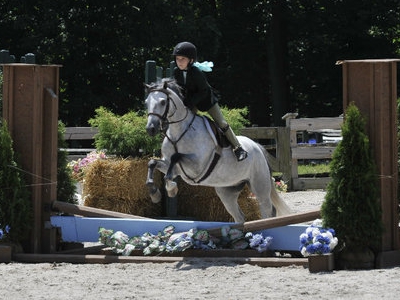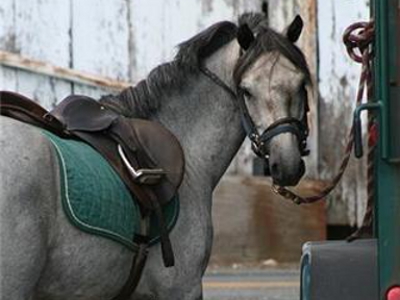 Tavi is a 12.1h grey Welsh pony gelding available for off farm lease at your trainer's facililty.
Tavi takes care of his little riders, teaching them safely, and instilling confidence.. He is an ideal pony to learn on and show. Children, Moms and Judges LOVE him!
Has his lead changes.
Excellent manners. No vices.
Fabulous little lesson pony for beginner through advanced child.
Lunges, clips, trailers etc.
An excellent pony for a beginner to advanced child rider looking to move up.
No prep required at shows. Unload and ride.
Great for lunge lessons/lead line.
Shown Leadline through Pre Childrens. Most mileage in Short Stirrup Division. Tavi has taught hundreds of beginner and advanced lessons and hippo therapy/therapeutic riding, summer camp, hundreds of pony parties and festivals and many shows. He is a great easy going friendly guy .
Tavi has shown up and down the East Coast and locally in PA: Ludwigs Corner, Devon Horse Show, CCHS- Chester County Horse Shows, AHS Associated Horse Show and is one of the fanciest and quietest small Short Stirrup Ponies. He pins consistantly champion/reserve champion and virtually always pins in the top three both on the flat and over fences in Short Stirrup, Shortest Stirrup and in the Hack with young riders.
Annual lease at your trainer's facility- $8500.00 Winter lease- Mid Oct through April 1st- $2500

Videos of Rikki Tikki Tavi click links below:

Beginner Lesson- jumping
Beginner Lesson- canter
Welsh Beginner lesson Pony- trot
Bombproof Kids Pony- canter course


Click to Email Sleepy Hollow Farm for Lease Information